We want to give you the best gaming computer repair service in El Paso, Tx. No matter what the problem is, from software troubleshooting to a hardware problem, water damage, not charging, broken screen, virus removal, data backup, or won't turn on at all, we will get it fixed for you.
We repair any brand of computer, from any Apple such as iMac Desktop or MacBook Pro to any Windows laptop or desktop of any brand such as HP, Compaq, Dell, Sony, IBM, Toshiba, Gateway, Acer, custom build computers and much more.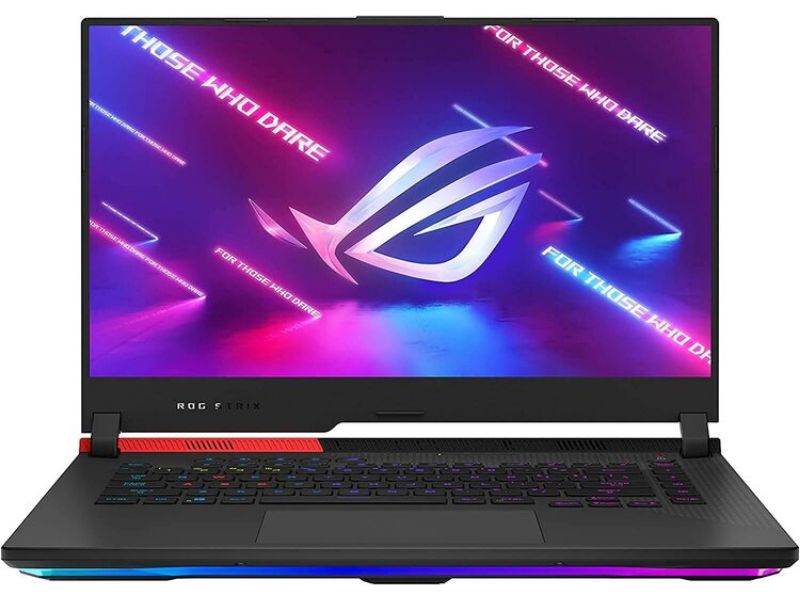 Here are some of the most common repairs that we provide for your PC or Laptop
As much of an investment as we make in our Gaming Computers, finally getting it all assembled and powering it on for the first time can be a nerve-wracking experience. It is an amazing feeling when everything works, but the opposite is true when nothing appears on the screen after hitting that power button.
Gaming Computers can be a very daunting thing to deal with. Whether you have built it or purchased it assembled already, the wiring within the computer can seem like a maze of incomprehensible messes. Quite often, a customer brings their Gaming Computer to Computers Plus Repair Center because one or more of their components is not functioning correctly due to something not being plugged in correctly.
Running a Gaming Desktop computer at the highest frame rates possible for as long as you do during the match after match puts a tremendous amount of strain on the components inside of it. Overheating is one of the main reasons for a Gaming Computer's failure and can be caused by one or more components.
In an ever-changing world when it comes to computers and electronics, the software can quickly become outdated and cause your Gaming Computer to stop working properly. Microsoft routinely -almost daily- releases updates to their operating system for security and compatibility issues but these updates don't always go smoothly.
Computers Plus Repair Center
Your One Stop Repair Center