We want to give you the best iMac and MacBook repair service in El Paso, Tx. No matter what the problem is, from software troubleshooting to a hardware problem, water damage, not charging, broken laptop screen, virus removal, data backup, or won't turn on at all, we will get it fixed for you.
We repair any brand of Apple computers, from any Apple such as iMac Desktop or MacBook Pro.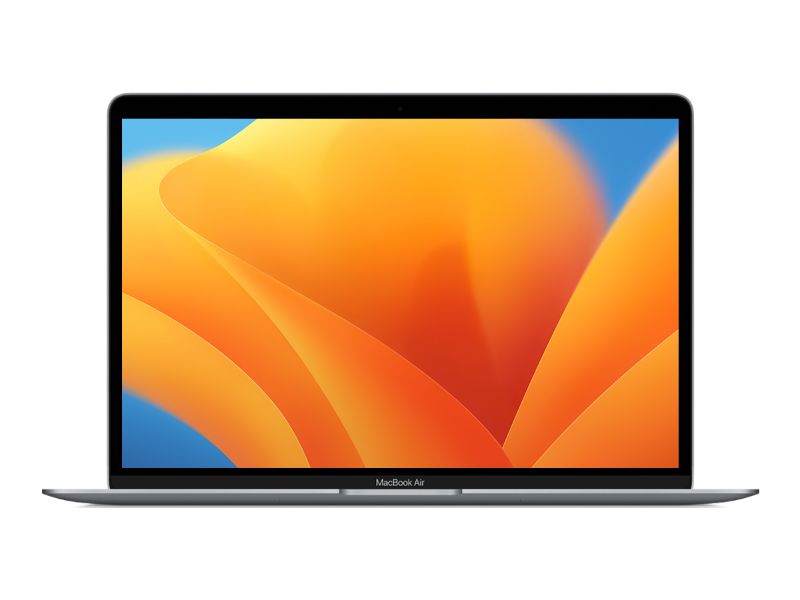 Here are some of the most common repairs that we provide for your iMac or MacBook
As different as they may be, Apple's iMac and MacBook computers share very similar characteristics in terms of architecture and design from both a hardware and software standpoint. Being a company that develops and manufactures its own devices exclusively, Apple has a reputation for producing exceptionally reliable products but that does not necessarily leave them free from problems.
The mobility and portability of a MacBook, be it the MacBook Pro or MacBook Air, is what truly sets the technology apart but it can come with a cost. Since it is potentially subject to so much more abuse and wear than an iMac computer, MacBooks are built to withstand a bit more wear but that does not make them indestructible. Half of the computer itself is the display which is also the most delicate component and most likely to sustain damage.
As portable as a MacBook Pro or MacBook Air is, more often than not, the computer relies heavily on its ability to charge its internal battery to keep you mobile. The charging system in almost all MacBooks is fairly similar. The charger, the charging port, the system between the port and the battery, and the battery itself all make up its power system of it. Each component in the system plays a crucial role in making it truly portable.
MacBook and iMac Hardware Issues
Apple computers are designed and manufactured so that the hardware and the software work seamlessly with each other but that does not always mean the hardware will not suddenly stop working or need to get upgraded. MacBooks and iMacs are built with very particular specifications. Oftentimes, certain aspects of these computers are not upgradeable, especially when it comes to the MacBook Pro and MacBook Air models. iMac computers have the potential to be upgraded more easily than their mobile counterparts.
With the ever-changing world of technology and the constant advancements in software and hardware developed by Apple, the chances of losing the information stored on your computer are higher and higher with every passing day. Over the years, the technicians at Computers Plus Repair Center have helped an increasing number of customers who have lost their data because of issues with software or hardware. With new versions of their operating system released annually and dozens of updates in between from Apple, problems like these have plagued users more and more over the years, especially as our lives become increasingly tied to the digital world.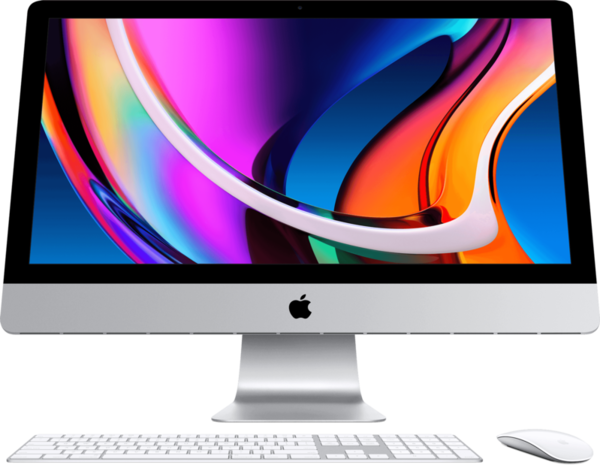 iMac
MacBook
Computers Plus Repair Center
Your One Stop Repair Center