Windows PC and Laptop Repair
We want to give you the best computer repair service in El Paso, Tx. No matter what the problem is, from software troubleshooting to a hardware problem, water damage, not charging, broken laptop screen, virus removal, data backup, or won't turn on at all, we will get it fixed for you.
We repair any brand of computer, from any Apple such as iMac Desktop or MacBook Pro to any Windows laptop or desktop of any brand such as HP, Compaq, Dell, Sony, IBM, Toshiba, Gateway, Acer, custom build computers and much more.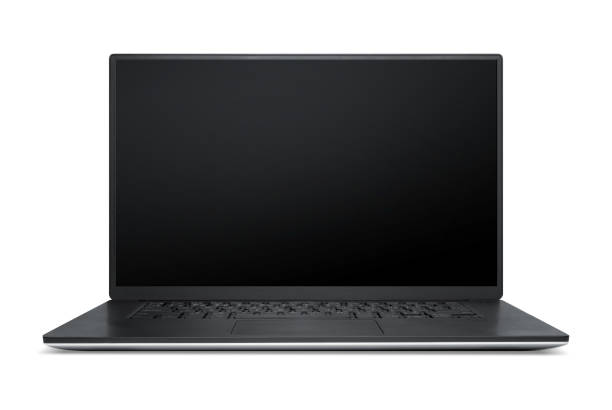 Here are some of the most common repairs that we provide for your PC or Laptop
From faulty power supplies to a broken fan, the complexity inside of a desktop pc or laptop pc can be very intimidating for the average user. A single failing component inside of a computer can have a ripple effect throughout the rest of the machine, causing problems with nearly everything inside.
A slow or lagging computer can absolutely ruin your entire experience after you power up your desktop or laptop PC. A task as simple as writing a book report can be more frustrating than it needs to be if your computer will not cooperate with simple commands like clicking a link or opening a browser. Equally frustrating could be a gaming experience on a computer that just isn't up to speed anymore.
In an ever-changing world when it comes to computers and electronics, the software can quickly become outdated and cause your desktop PC to stop working properly. Microsoft routinely -almost daily- releases updates to their operating system for security and compatibility issues but these updates don't always go smoothly.
With the ever-changing world of technology and the constant advancements in software and hardware, the chances of losing the information stored on your computer are higher and higher with every passing day. Over the years, the technicians at Computers Plus Repair Center have helped an increasing number of customers who have lost their data because of issues with software or hardware. Problems like these have plagued users more and more over the years, especially as our lives become increasingly tied to the digital world.
The mobility and portability of a laptop pc are what truly sets the technology apart but it can come with a cost. Since it is potentially subject to so much more abuse and wear than a desktop computer, laptops are built to withstand a bit more wear but that does not make them indestructible. Half of the computer itself is the display which is also the most delicate component and most likely to sustain damage.
As portable as a laptop pc is, more often than not, the computer relies heavily on its ability to charge its internal battery to keep you mobile. The charging system in almost all laptops is fairly similar. The charger, the charging port, the system between the port and the battery, and the battery itself all make up its power system of it. Each component in the system plays a crucial role in making it truly portable.
Laptop
PC
Computers Plus Repair Center
Your One Stop Repair Center