Computer, Cell Phone and Game Console Repair Center in El Paso
At Computers Plus Repair Center, we stand behind our services. Every repair comes with a 90-day 100% Satisfaction Warranty on our labor and parts provided to help our customers feel more confident in the investment they make on their repairs.
Here at Computers Plus Repair Center, we take pride in providing the best service and support for all of our customers. We service all computers, cell phones, tablets and most gaming consoles in-house 6 days a week. Our experts and certified technicians assist our customers resolve any technical issues and provide real and honest recommendations when trying to determine whether to repair, upgrade, or replace a piece of equipment as simply as possible.
We are committed to extending and enhancing the life of your electronic devices in the most conveniently. Every repair is performed with the customer's best interest in mind while also operating as environmentally efficient as possible.
Computers Plus Repair Center is dedicated to becoming your one stop electronics repair shop for all of west Texas and southern New Mexico since 2007. No matter what kind of issue you're experiencing with your cell phone, desktop or laptop computer, Windows or Mac, Playstation, Xbox or Nintendo console, you can count on our technicians to get you back up and running in no time. Call today to speak to an expert or come by the shop for a free diagnostic (restrictions apply)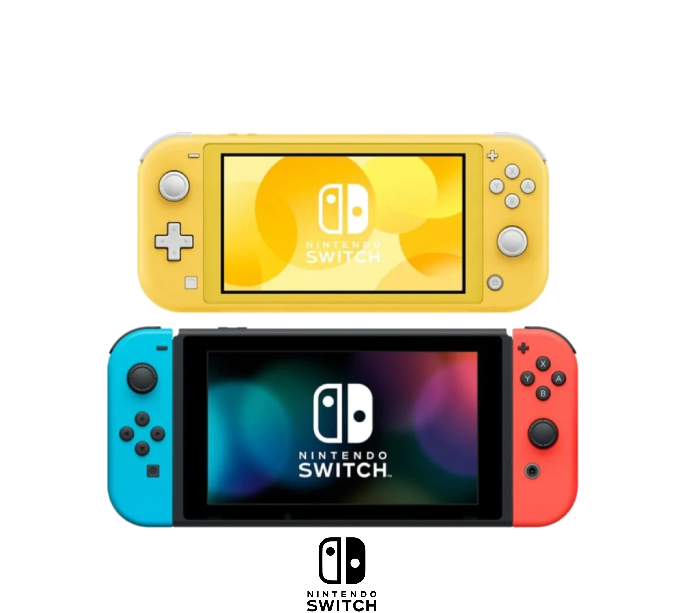 It is a long established fact that a reader will be distracted by the readable content of a page when looking at its layout. It is a long established fact that a reader.
Computers plus Repair Center - Your one stop repair center